Increase your bottom line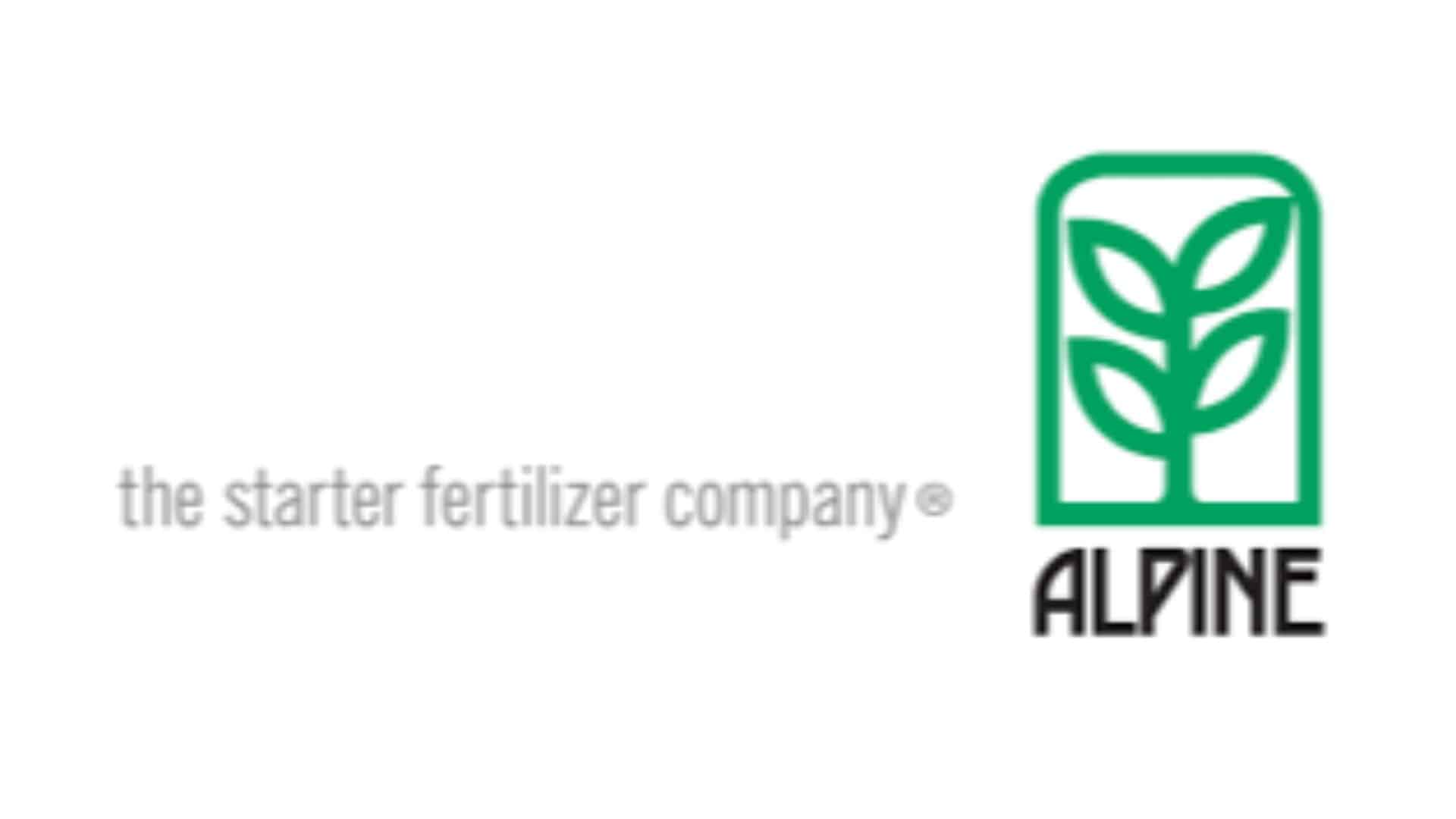 ALPINE Brand plant nutrition is the leader in seed placed liquid fertilizer throughout Canada since 1973. All of our starter fertilizers are high in available orthophosphate to promote quick, early growth in all crops.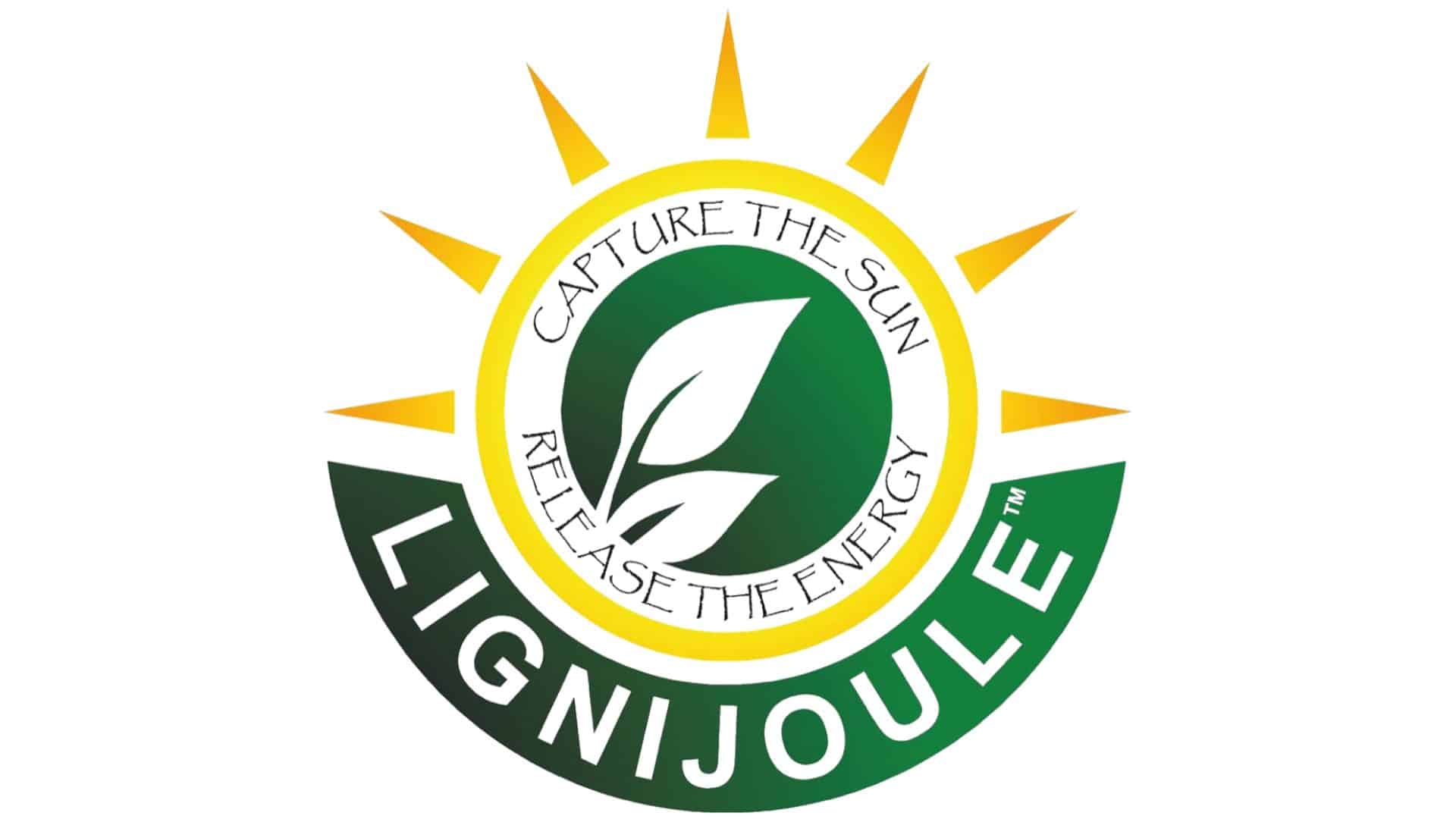 LigniJoule (formerly known as Lignohumate®) is a proprietary product manufactured from sustainably obtained, natural raw materials effective in supporting crop growth systems at the roots, stems and leaves, acting like the organic matter already present in your soil..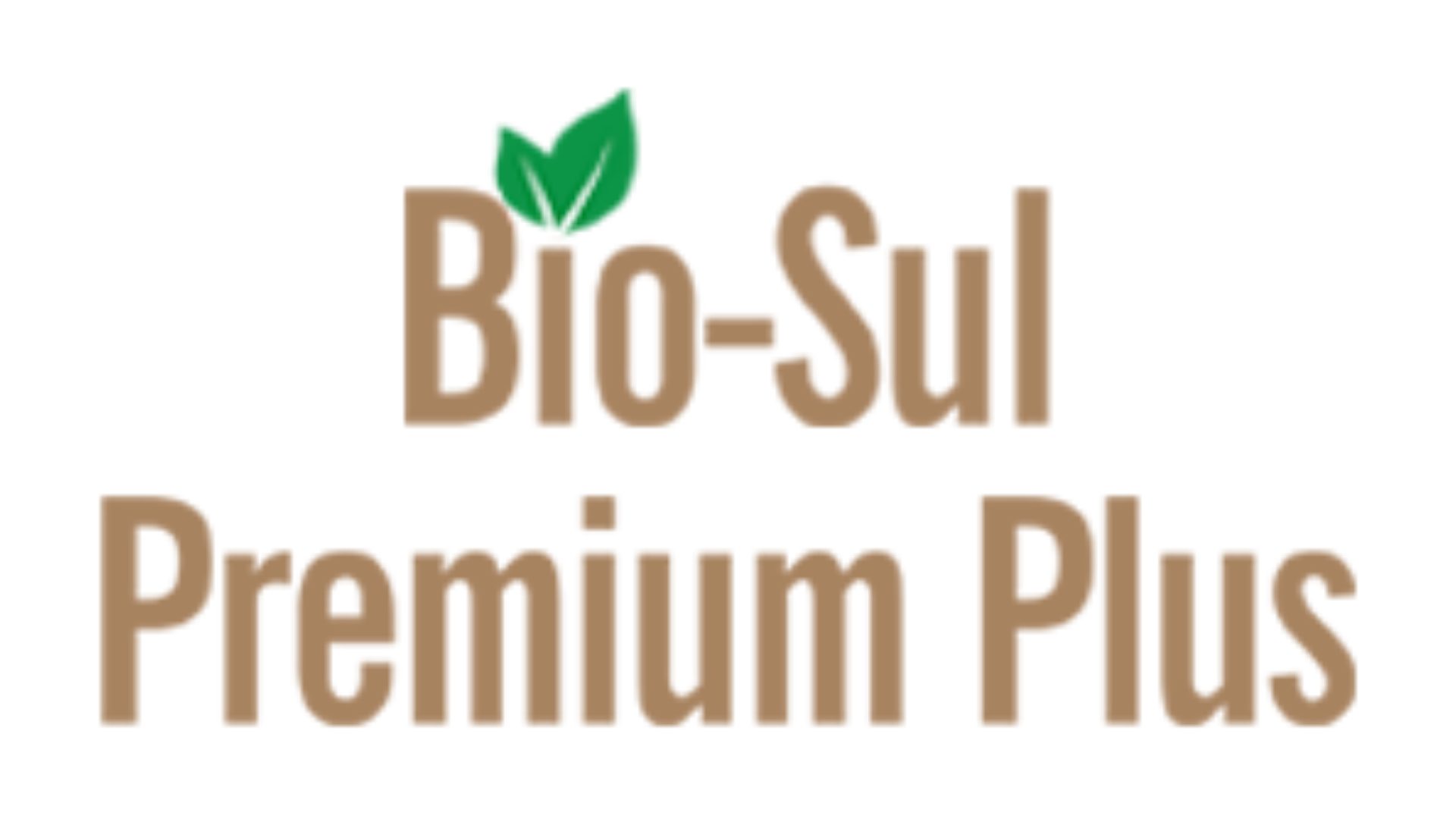 Bio-Sul is a one-of-a-kind "Nutrimental" sulphur, meaning it feeds the microbes in the soil, and is not a direct-to-plant fertilizer. It works as fast as chemical fertilizers, but lasts multiple years. It can also be surface-applied at any time of year, instead of going down during the stressful spring-seeding operations. 
Soil and Plant Tissue Sampling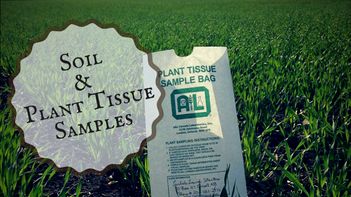 Why Not Just Test the Soil?
Soil testing is also a valuable tool and is often used in conjunction with tissue testing. Soil tests should be taken before planting and at regular intervals once plants are established. The soil pH is of special importance because it affects the availability of all plant nutrients. There is often not a strong relationship between the nutrient levels in soil and in plant tissue. This is because many factors affect the ability of plants to take up nutrients. Tissue testing is the best way to find out the nutritional composition of plants
All our products are third party tested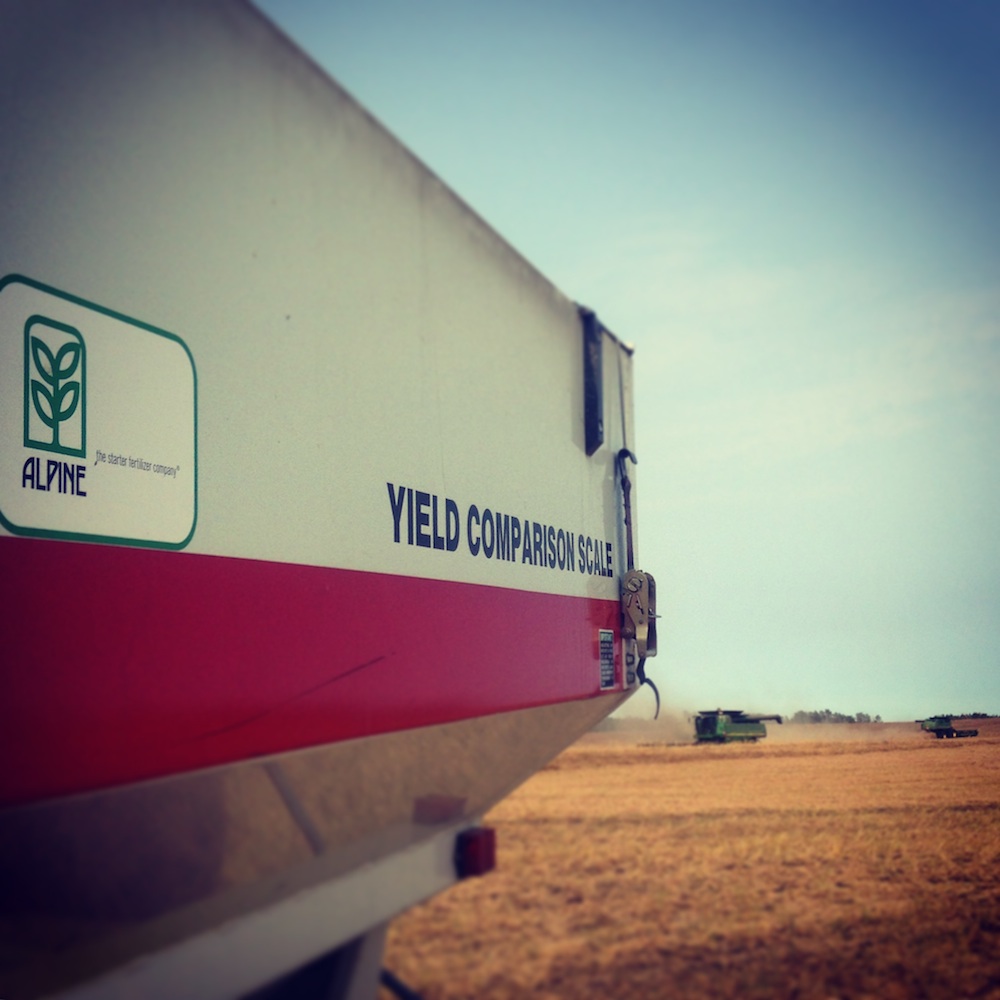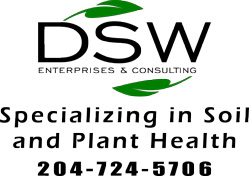 DSW Enterprises and Consulting is focused on finding biologicals and biological stimulants to help increase plant and soil health while also generating return on investment for producers with an end result of environmentally sustainable agricultural production.

With 40 years experience in the industry, Scott Walker has made a name for himself as an integral part of agricultural development in Canada.