Bio-Sul is one of the few things that we can do agronomically that makes sense BOTH logistically AND agronomically!
Approved by opam for organic use
What is Bio-Sul Premium Plus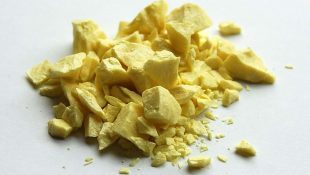 Elemental sulfhur is a byproduct from the Oil and Gas industry but in its raw form it is totally unavailable to plants.  When applied to the soil, it begins to convert into the plant available sulphate form.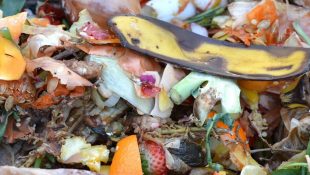 Compost, mostly from food waste, is mixed with the elemental sulphur.  The microbes that required to convert the sulphur to the plant available sulphate are already present in the compost.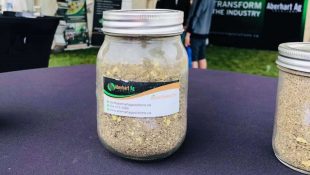 Bio-Sul Premium Plus is the only Nutrimental on the market today.  Due to Bio-Sul Premium Plus variable particle size, sulphur is available on same year of applicaiton.
"For growers using variable rate (VR) precision applications, they don't need as many tanks either. One of the benefits we have seen on our farm and with other growers I work with is that using ES balances out some of our nutrient ratios and helps the crop be more efficient. For example, we have been able to decrease some of our N applications as we have improved the N:S ratio balances, which, in turn, helps to improve the protein and grain quality as well."
Bio-Sul can be applied when it's convenient for you, and ongoing applications increase the window of application-each appplication increases the breakdown speed of subsequents applications.
2. INCREASED BIOAVAILABILITY:
Thanks to compost blended with elemental sulphur, microbes needed to convert S to sulphate sulphur is present , and has a head start.
3. INCREASED SEED SAFETY:
Bio-Sul Premium Plus is broadcast on the surface of your soil, has a low salt-index and is safer on seed than traditional S products.
4. REMOVE BULKY FERTILIZER FROM SEEDING:
Save time and reduce hassle during hectic spring seeding with a custom fall application.
Microbes that convert elemental sulphur to plant-available sulphate sulphur respond to the same conditions that encourage plant growth.  Cold and wet?  Conversion to sulphate is slowed, meaning your Bio-Sul investment won't wash away with the rain.
RATE APPLIED AT @ 150LBS/ACRE OF PRODUCT
BENEFITS OF 3 YEAR PROGRAM
RATE APPLIED AT @ 220LBS/ACRE OF PRODUCT
BENEFITS OF 5 YEAR PROGRAM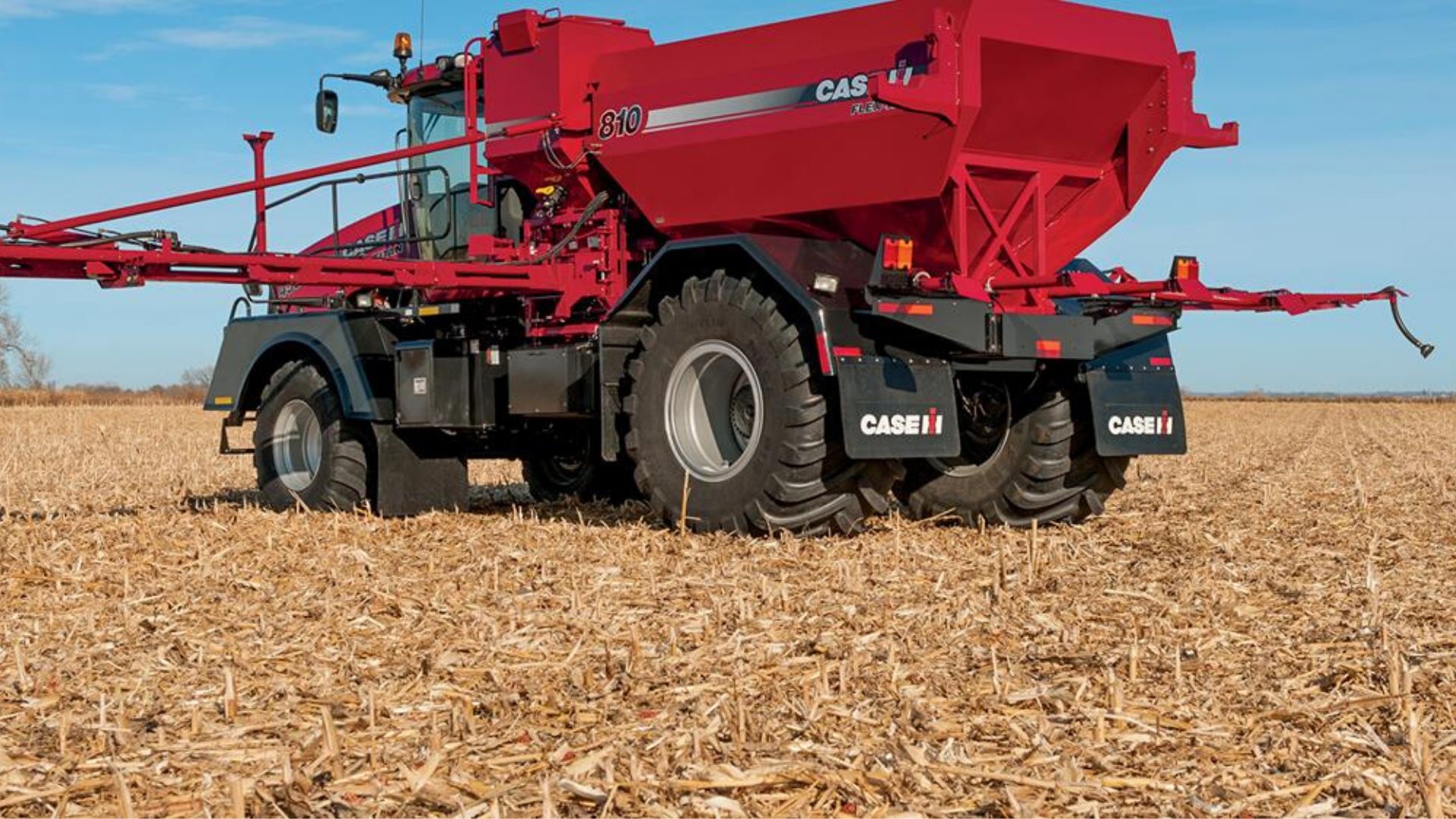 BAD
Bio-Sul has a higher moisture content, due to the compost, and it will plug the lines on the floater and become a really bad day!!!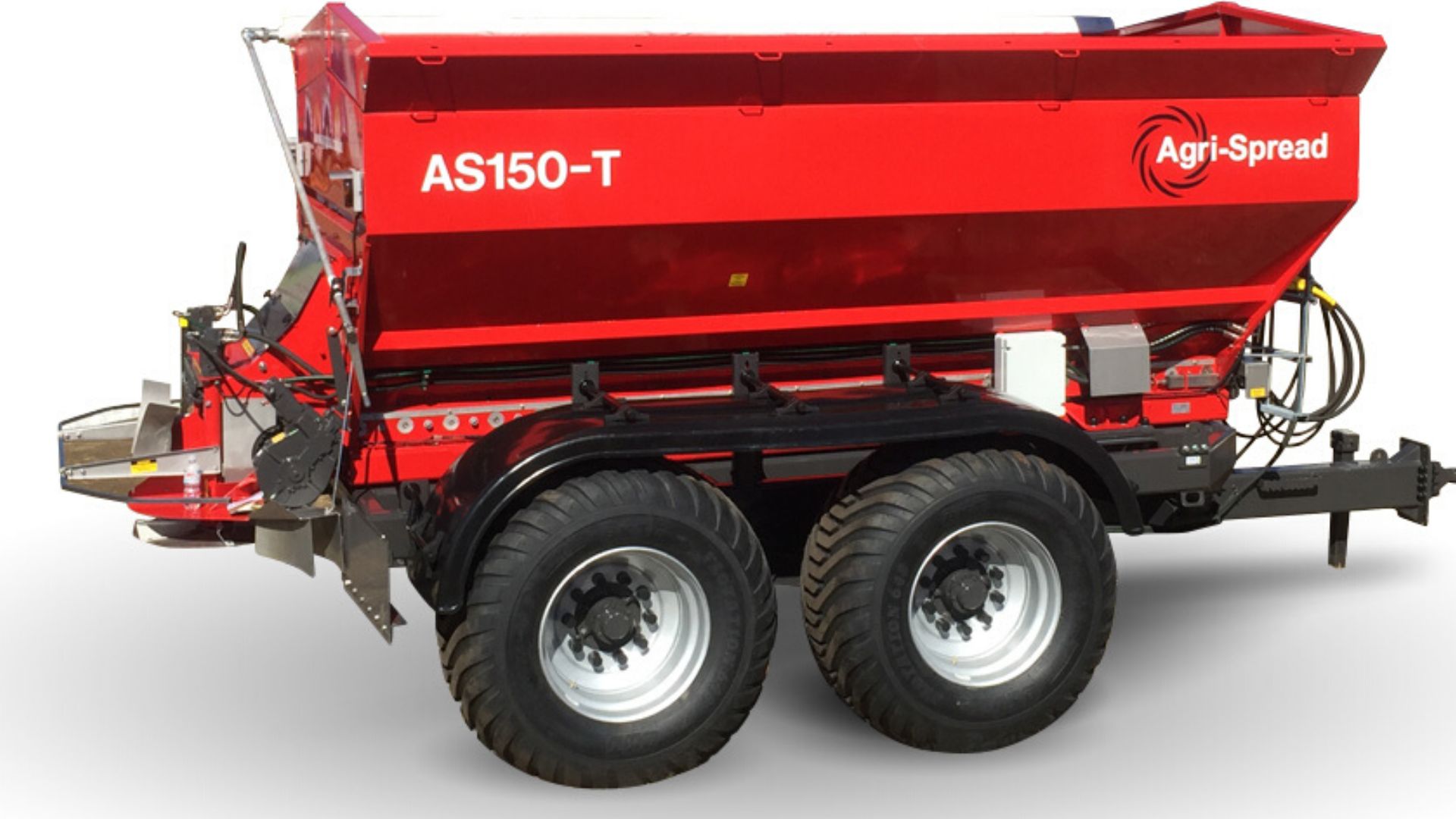 GOOD
Bio-Sul preferred method of application is with a box spreader.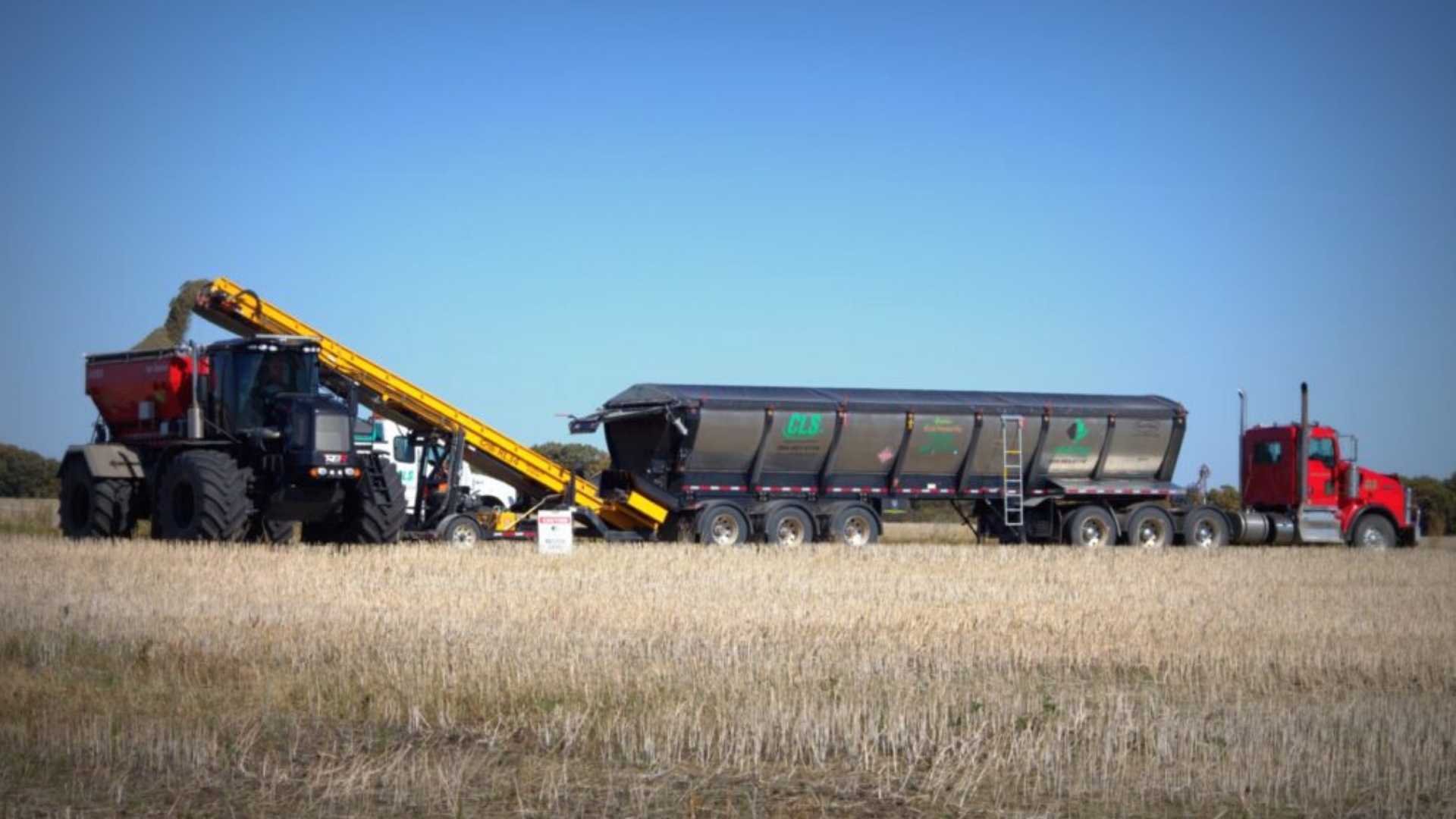 BEST
Let Precision Application do all the work for you. Their professional crew will ensure that your product is applied exactly how you want.
LEARN MORE ABOUT
BIO-SUL HERE
Don't Take Our Word for it
We have struggled with protein in wheat on our farm in the past, but since applying Bio-Sul, we have had no low protein issues. In side-by-side trials we did, we saw as high as 9/10ths of a protein increase in our wheat. We have tissue samples done each year and they have continued to have very good sulphur levels. I just love the ease and convenience of being able to pick up the phone and give land descriptions to our fields, not have to handle any bulky + high salt content sulphur products through our air seeder anymore, and I know that we have sulphur there for 5 years... to me it is a no-brainer!
A lot of our land floods on wet years, and being elemental sulphur Bio-Sul has minimal leaching, which is a great fit for us. We used to use mainly liquid sulphur and some dry which took up tank and truck space both for storage and when delivering to the field during seeding time. By having Bio-Sul applied we have one less product to worry about at seeding, and we free up some space for other nutrients.
Getting sulphur out of our drill is the greatest benefit on our farm as we are able to get more acres seeded per fill. We have always stored our dry fertilizer on the farm and not having to haul or store ammonium sulphate now that we are using Bio-Sul, has been great.